🇬🇧 A vostok komandirskie automatic. This watch is available now for £85.00. The seller is located in Bristol, United Kingdom. The condition of this Divers Watch has been listed as "Used". This watch is being sold by a seller with the user name "daicaerau5".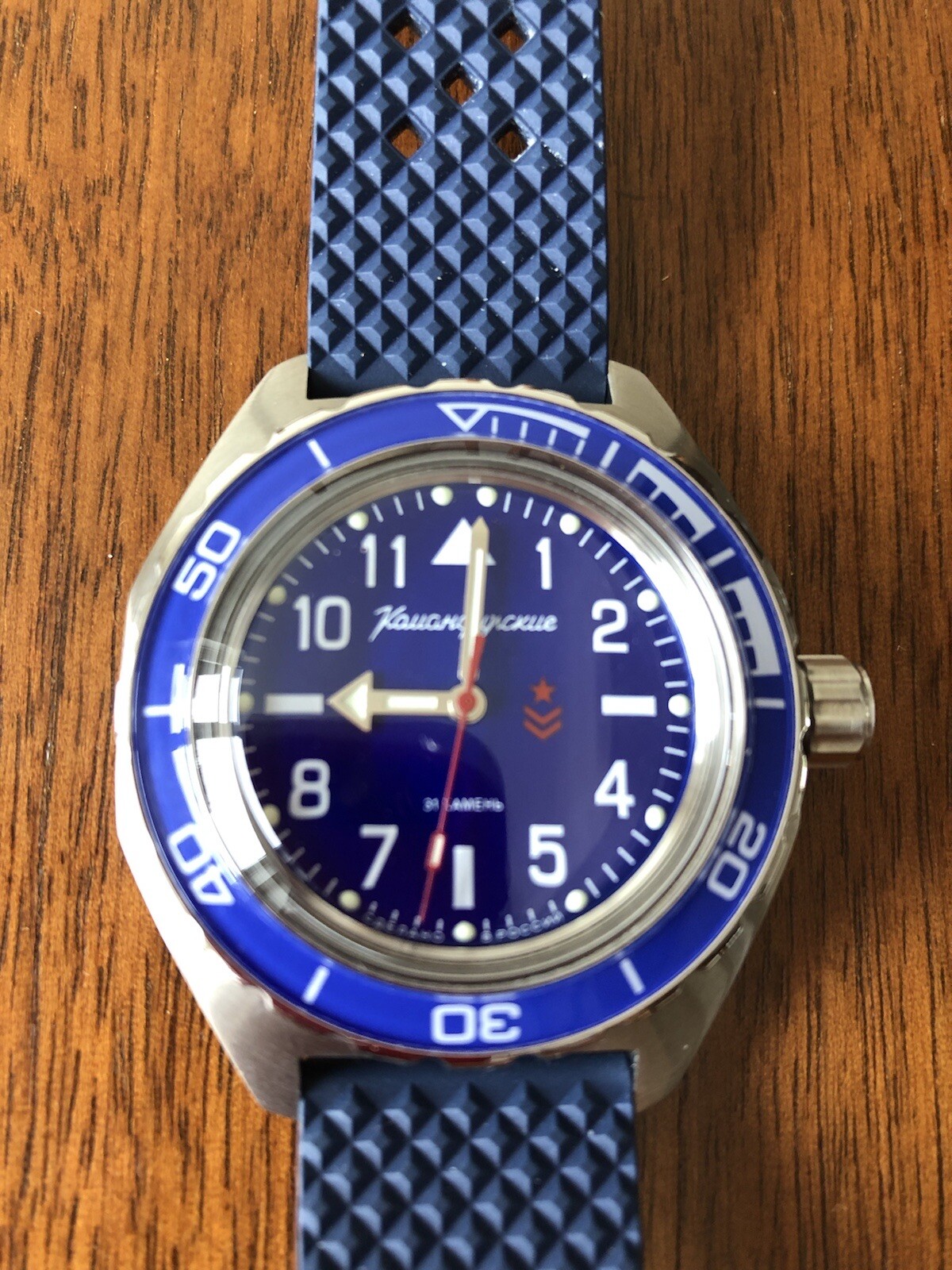 Related Listings
Best Value Divers Watches
In our opinion - if your main focus is a) 200m water resistancy and b) VALUE for money - then it's hard to overlook one of these 4 bargains. Please visit our guide to the best value for money dive watches on the market today. You might be surprised what you can get for under £150/$150 !